Reckless Caution
Rock
Garage rock
Alternative
Punk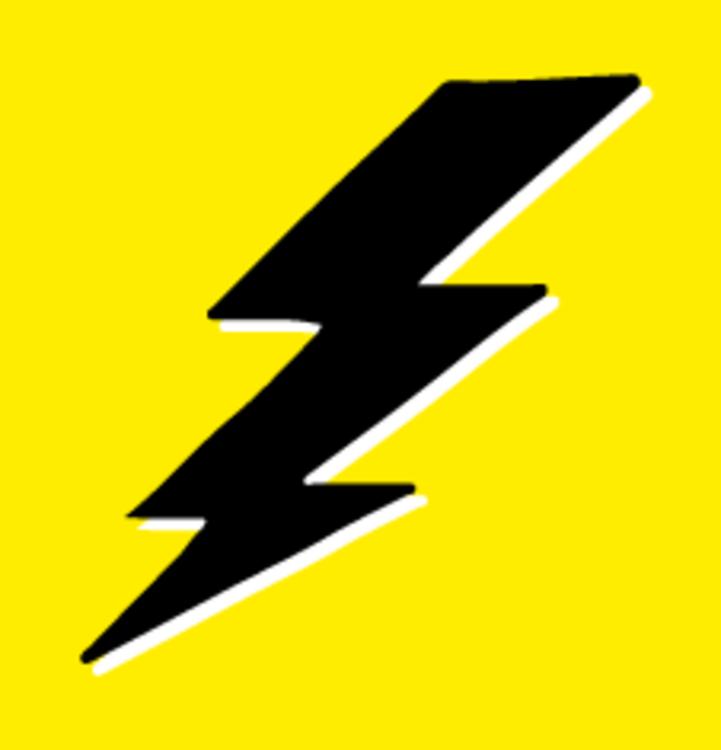 Energetic 4 piece from Norwich. Expect upbeat alternative rock with melodic breakdowns and snappy guitar riffs. A combination of styles for fans of Feeder and Incubus.
Formed in 2013, Reckless Caution are a new slant on the alternative genre. With different genres of music colliding between the four, Reckless Caution have a sound that is sure to attract a wide variety of listeners. Reckless Caution are ready to hit the ground running to play their unique mix of rock, punk, and gentle melodies. Rest assured, once you have experienced the music of Reckless Caution, you won't be disappointed.
Their first single, It's Not The Same, is one of their lighter radio friendly numbers, whilst the b-side, Compromised, sounds like a collision between alternative rock from the 90's, and early Joy Division. It is available on all major digital sites (Spotify, iTunes, Google Play etc.) along with a limited edition CD release only available at live shows.
Having already played at a number of venues in the area, along with some local festivals, Reckless Caution are growing into a mature musical experience guaranteed to put on a great performance.