Enigma
Rock
Alternative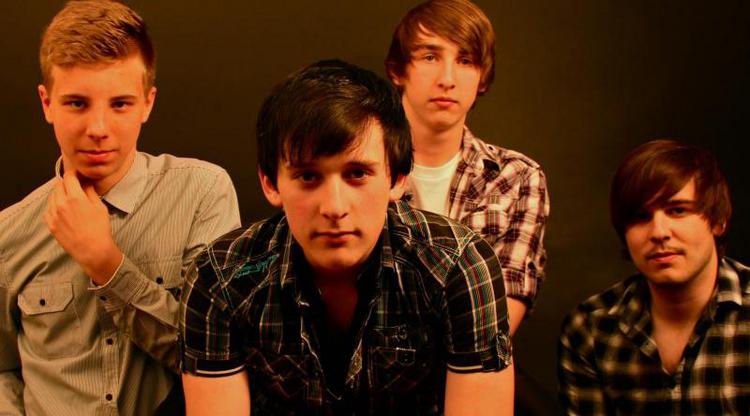 "For a band still really in its infancy, the maturity of material and stage presence is impressive. Any promoters out there.... maybe time for a local festival this summer?" MDM Records.
"One of Norfolk's best up and coming bands" Norfolk Guitar & Bass Centre.
Gaining the popularity through social media and renown for being a hard working energetic group - Norwich (UK) born alternative band "Enigma" made their way onto the scene summer 2011.
Following the debut of Enigma the band reliesed their first studio album "Breaking The Code" Featuring "Smile at Me" "The Story of a Boy Meets Girl" & "Don't Wait For Me" brought the band success through the local scene and online for being very diverse and technical throughout the music whilst giving a new and fun twist on many different styles of music.
In the past two years Enigma have played many venues and events such as The Waterfront (Norwich) & Poringland Music Festival with some fantastic local bands and gaining tremendous support along the way.