Inlay
Folk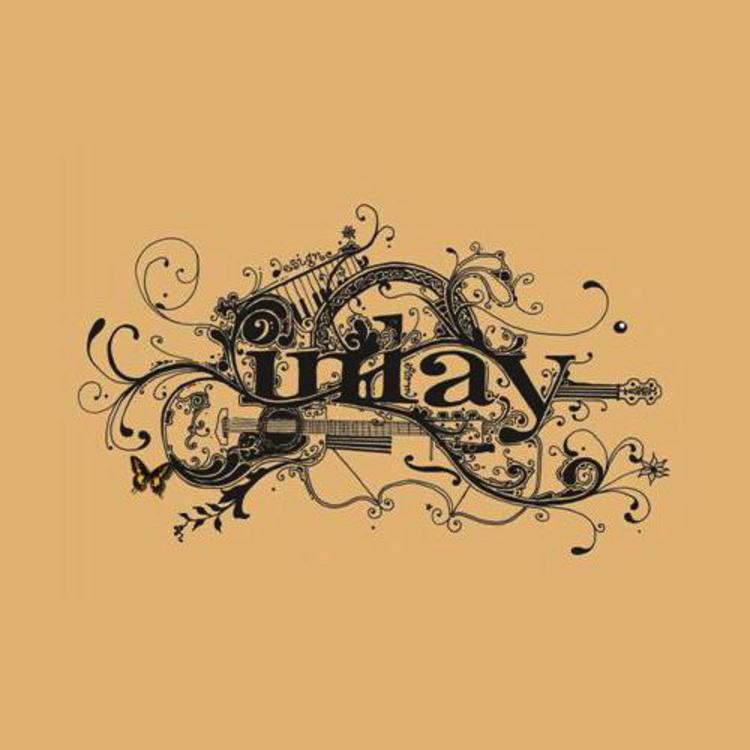 ABOUT
Inlay are a collaborative four-piece folk group, formed in 2010 whilst studying music in Norwich. Drawing upon elements of each individual's musical background, Inlay play a mixture of both traditional and original material. This distinct blend of folk mixed with bags of energy will provide audiences with one of the best live performances on the circuit.
"Inlay is a very impressive debut album with a visionary take on what folk music can be and where it might go." R2 - Rock 'n' Reel (4 Stars)
"Something for the traditionalist, something for the modernist - and something for you." Bright Young Folk
"Forward thinking four piece (violin, banjo, accordion, guitar & slide, percussion) produce a full bodied sound for their energetic and enterprising own compositions that preserve traditional influences within a fluid, evolving musical landscape." fRoots
"Touching and rather beautiful modern folk" Timeout
"Math-Folk drenched with inspiration and beauty" Stacked! Promotions
Inlay are:
Ross Grant – Violin, Vocals,
Nick Sánchez-Ray – Five String Banjo, Slide Guitar,
James Porter – Guitar, Vocals,
Andy Weeks – Accordion, Percussion, Vocals.
www.inlaymusic.co.uk