Secret From Richard
Next big thing
Rock
Indie
Alternative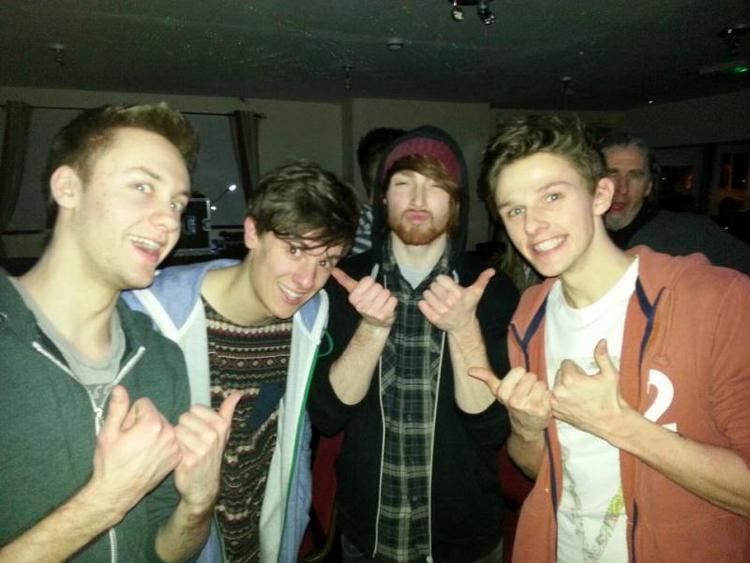 'Secret From Richard' is made up of Jason Sturman, Shaun Banham, and brothers, Jesse and Louis Baker. We're currently hard at work on new material and you can find our debut EP 'Paragon' on Itunes, Spotify and more!
Paragon EP available now!
https://itunes.apple.com/gb/album/paragon-ep/id736087333
http://open.spotify.com/album/4Ep5cUwBbIldEdD6pZQWAH
We released our debut EP 'Paragon' October 2013. We sold out the release show, and have since gone on to support bands such as 'Coasts', who have invited us to support them again September 17th, 'As Elephants Are' and last years Next Big Thing winners 'The Thinking Men'. We have played shows in London, Hertfordshire and Bath and are looking to reach out further across the UK. We are looking forward to recording and releasing new material.
'Capsize' https://soundcloud.com/secret-from-richard/capsize 'Paragon' https://soundcloud.com/secret-from-richard/paragon 'Everything has to Stop' https://soundcloud.com/secret-from-richard/everything-has-to-stop-1