Kings & Crows
Indie
Pop
Rock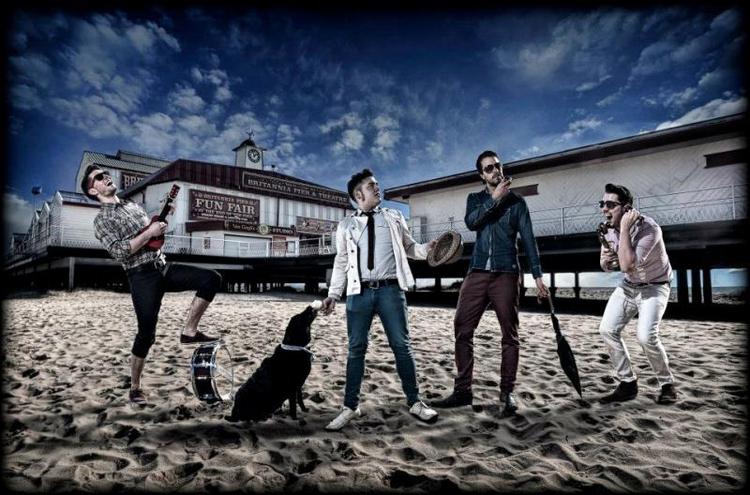 http://soundcloud.com/kingsandcrows/the-ivory-river http://soundcloud.com/kingsandcrows/suitcase-tetris-lullaby http://soundcloud.com/kingsandcrows/wear-it-on-your-face
Kings & Crows formed in the summer of 2011, since then they have been playing in many different venues around the Norfolk area, including OPEN in Norwich. They also were the opening band on the mainstage at the Norfolk festival 'Playfest' after winning an online competition and reached the final of the KLFM Battle of the Bands finishing second.
They have released two E.P's, 'Sharing Food With Animals' which featured a crowd favourite "A Stoat With The Heart Of An Otter" and more recently 'Shock And/Or' which features their soon to be debut single "The Ivory River".
Since their first gig at the Karma Kafe in late 2011 they have made a huge impact on the Norwich gig circuit earning themselves a support slot at the Norwich Arts Centre and a residency at the Birdcage, hosting their own bimonthly events. 
Influenced by bands such as The Talking Heads and Roxy Music and artists such as David Bowie they describe their music as "naughty indie pop with a dark underbelly that likes to be tickled".