Falling From Trees - Sleepless Nights EP
14/10/19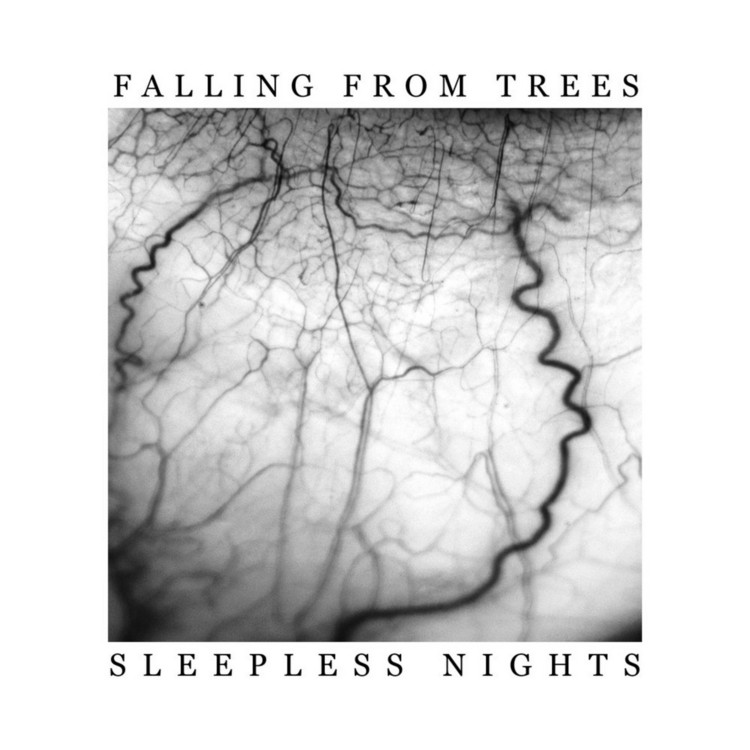 Sometime last year Norwich sibling trio Falling From Trees shifted from their acoustic folk-inspired roots to pick up electric guitars. They enlisted Joey Scampion on bass and Sam Ball on drums and emerged with a stronger rock-based sound – still driven by the smoky vocals of Rebecca White, but now eager to fully exploit their blues, soul and jazz influences .
The Sleepless Nights EP is a collection of five songs that showcases a new, bolder, Falling From Trees as they explore new directions, yet retain the tight harmonies and strong melodies that were always their hallmark.
Simple Rules opens with some gritty guitar work and a rock and roll manifesto for life. The soulful stomping of The Last Day paves the way for the agonised blues-based ballad Lying Awake. Shaking Lines is a real booty-shaker sure to get any audience on its feet, leaving last December's Dirty Footprints to ceremoniously rock us to the ground.
An accomplished collection that would equally work its magic at a Summer festival, accompanying a few beers around the campfire on a deserted Norfolk beach, or on the jukebox of a bar in a dusty mid-west town in America.
8/10