This Boy Wonders
Blues
Singer-songwriter
Folk
Indie
Rock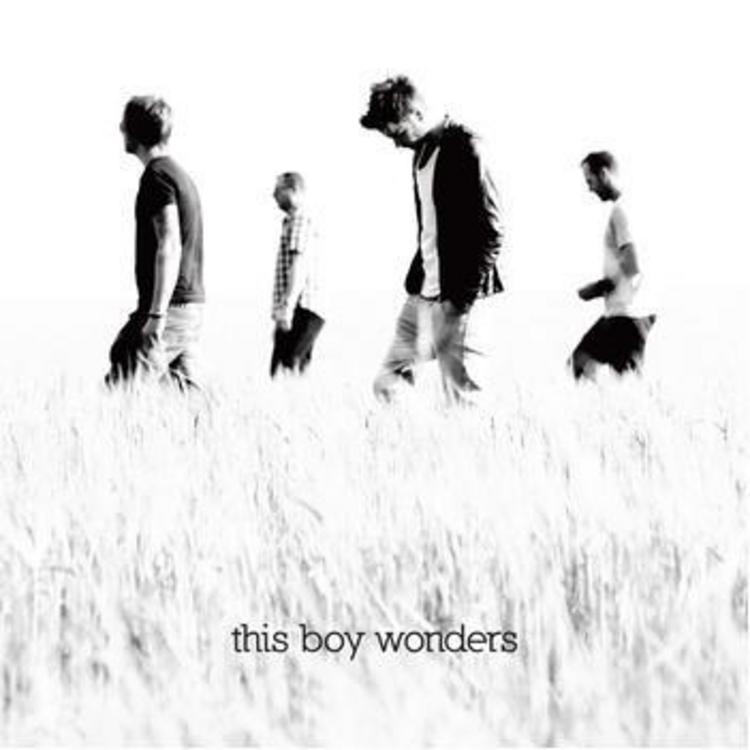 This Boy Wonders are a four piece rock band led by front man and songwriter Chris Athorne .Formed in 2010 in Suffolk they've already recorded four ep's and a full length album, the self titled 'This Boy Wonders'.
The band's sound pushed through a variety of different genres from blues, rock, folk and Americana - right through to indie. Chris Athorne's voice has been recognized as one of the most distinctive vocals in the east of England by written press and radio alike.   
Getting picked up early by BBC introducing saw them selected by Radio 1 to perform on the introducing stages at Reading and Leeds Festival 2011. The band were one of five most shared artists of the entire festival on the official BBC website. Part of their set was featured on the BBC three highlights show, the only 'introducing' band to be shown on he Friday night.
They play regularly in East Anglia as well as London with a very strong fan base, which has led them to sell out gigs at the O2 Academy in Islington.
In August 2012 they were invited onto the well known channel 'France2' (UK's BBC basically) to perform live on a morning French show for FrancetvSport. After their performance they went to Number 1 in the French 'iTunes Rock Album Chart' and No26 in the overall Album Chart. It also went top ten in Luxembourg and their single 'Domino' made in into the top 40 French single downloads.
 They never seize to impress at live shows and are growing stronger every new song written.