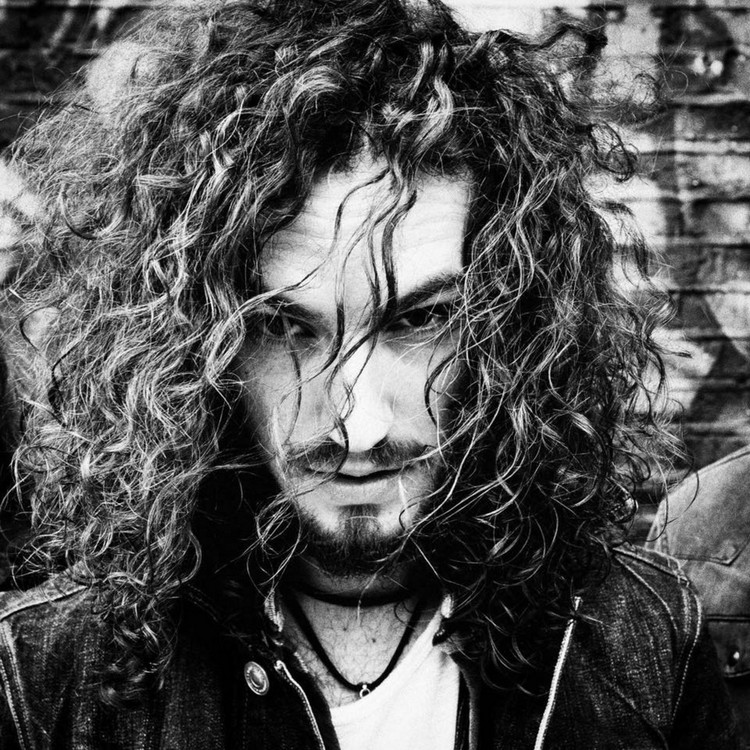 Oli Brown
Monday, February 25th 2019
Oli Brown is yet to hit 30 but has already packed more into his career than most musicians manage in a lifetime.
Read full Article >
---
---
Chrome
Monday, December 10th 2018
Norwich is not the city many would look for a strong HipHop history, but look again. With the likes of DefTex and Chrome we have a sound grounding.
Joe from Marigolds
Sunday, December 9th 2018
Tilting Sky
Friday, November 9th 2018
Friend of The Brickmakers
Friday, October 19th 2018
Friend of The Brickmakers
Blancmange
Thursday, October 18th 2018
Miles Kane
Saturday, October 13th 2018
Black Honey
Saturday, October 13th 2018
Bloxx
Saturday, October 13th 2018
Gladboy
Saturday, September 8th 2018
Gomez
Monday, August 6th 2018
The Regrettes / Anti Despair Machine
Saturday, August 4th 2018
Sink Ya Teeth
Saturday, August 4th 2018
HANK
Saturday, August 4th 2018
Let's Eat Grandma
Thursday, May 31st 2018
Aphra
Thursday, May 31st 2018
Nerina Pallot
Thursday, March 29th 2018
MØ
Thursday, February 1st 2018
Everything Everything
Thursday, February 1st 2018
New Scientists
Thursday, February 1st 2018
Late Nights / Early Mornings. An Outline
Friday, December 15th 2017
An Outline of Late Nights / Early Mornings
Best of 2017
Sunday, December 3rd 2017
Bloghaus
Sunday, December 3rd 2017
Claire Martin
Saturday, October 28th 2017
Bessie Turner
Friday, September 22nd 2017
DJs Hazard & Hype
Wednesday, September 20th 2017
Goat Girl
Wednesday, September 20th 2017
Hope & Social
Wednesday, September 20th 2017
Sleaford Mods
Friday, September 15th 2017
YolanDa Brown
Friday, September 15th 2017
Zola Jesus
Friday, August 25th 2017
The Lovely Eggs
Friday, August 25th 2017
Peggy Seeger
Friday, August 25th 2017
The Jesus and Mary Chain
Friday, August 25th 2017
Mary Epworth
Wednesday, August 23rd 2017
VANT
Monday, July 24th 2017
The Psychedelic Furs
Monday, July 24th 2017