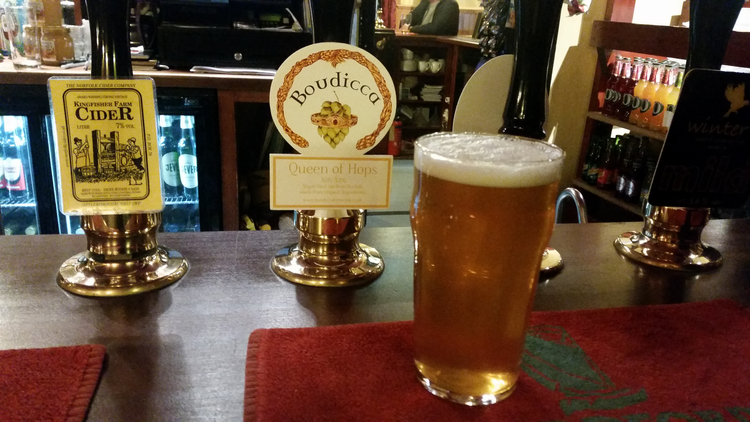 ---
---
The Wildman
Tuesday, August 30th 2016
FEM.ALE @ The Plasterers
Wednesday, June 29th 2016
We enjoy a Hophead from Brewsters Brewery
The Fat Cat - Ilkley Brewery Takeover
Monday, June 6th 2016
I can't resist a tap takeover
Brewdog
Tuesday, April 26th 2016
Cheap stuff ain't good, and good stuff ain't cheap.
The Sir Garnet
Tuesday, March 22nd 2016
Five goths walk into a bar, and only one of them was drinking cider.
The Owl Sanctuary
Thursday, January 28th 2016
Let's hope it continues
The Lord Rosebery
Monday, December 21st 2015
Decent beer.
Take 5
Thursday, November 26th 2015
"I ate a dinner of four olives"
The Belle Vue
Tuesday, October 27th 2015
Wanna to go to the pub tonight?
The Plasterer's Arms
Tuesday, September 29th 2015
We tried Mosaic City