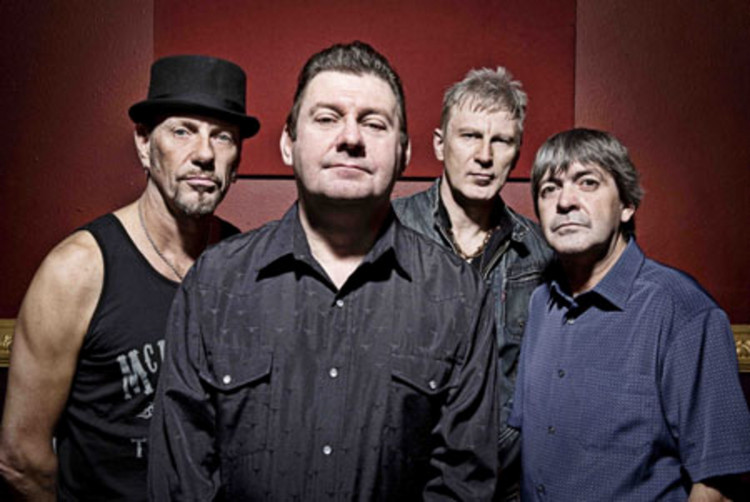 Stiff Little Fingers
This was my 6th consecutive year seeing the band and I go because I know what I'm going to get – a cracking live band, a great crowd and the chance to bellow along to some much-loved punk classics.
Read full Article >
SARAH DARLING, LIV AUSTEN & VIC ALLEN
Whether with the band or solo, Darling has this audience spellbound and eating out of her hand
Hayseed Dixie
A stunning set of imaginative rearrangements, which combined with a healthy sprinkling of their own composition, stretched for over two hours.
Enter Shikari
Enter Shikari have proven themselves as relevant and as important as ever on this tour.
10cc
I know reviews are not supposed to be lists, but when the first five songs are Wall Street Shuffle, Art for Art's Sake, Life is a Minestrone, Good Morning Judge and The Dean I, it warrants a special mention