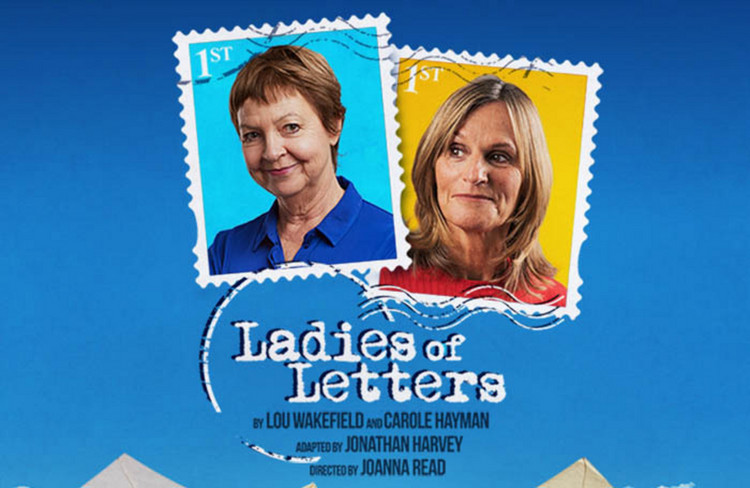 Ladies of Letters
This theatrical reinvention of 'LOL' certainly had me 'Laughing Out Loud' from start to finish"
Read full Article >
Crude Apache
"Crude Apache have created a show that, by delving into local history, makes us also think about workers' rights today. Bravo!"
Private Peaceful
"We are spared the graphic horrors, but the message hits its target with dramatic precision"  
Songs of Hope and Protest
Common Lot for, once again, coming up with a community-based show that is entertaining, educational, topical, and inspiring. It does them, and Norwich, proud. Go see it.
Dreamgirls
Fantastic costumes, fantastic choreography, fantastic performances, and fantastic songs. What more is there to say? This production of Dreamgirls is simply supreme, supreme, supreme!!! (There, I said it. Sue me if you dare!)