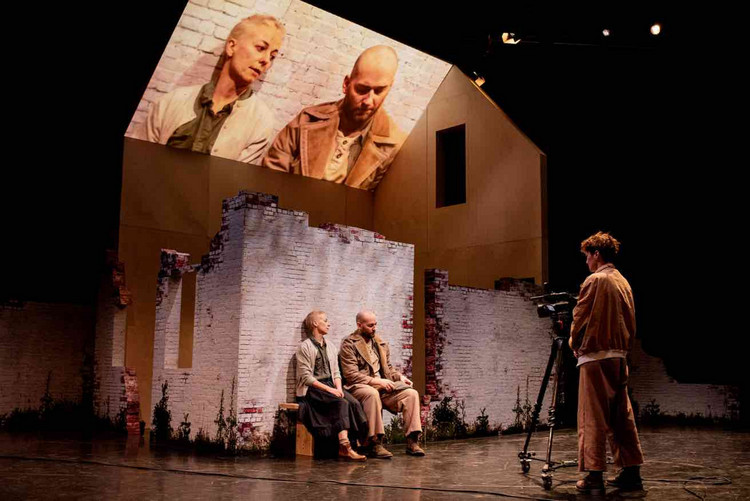 Grand Day Out at NNF READ ON
Last Saturday, it felt like the gauntlet had been thrown down, as a string of shows offered up a truly varied festival experience for those with a strong constitution and keen knowledge of the city's layout. It just went to show that a festival that has sometimes felt constricted by practical and financial considerations, can, on the day, deliver.
Read full Article >
The Golden Cockerel
"With James Conway's direction and Gerry Cornelius' conducting, 'The Golden Cockerel' is most definitely in safe hands"
Barry Humphries: The Man Behind the Mask
Les Patterson was an ungracious slob, and while Edna softened in her dotage, it's worth remembering how she longed to turn Norm's life support off. Both revealed a cruel streak that ran through Humphries work, perhaps born of the days when he was the bully, not the bullied
Nina Conti - The Dating Show
"There is no one to match her, both with regard to her technical ability and her brilliant improvisational skills. Ironically, she is such a good ventriloquist it's all too easy to forget that everything funny happening on stage is coming out of her head and her tight lipped mouth."
Kenneth Williams: Cult Figure
I think Elmer would argue that the evening was presented as Williams would have constructed it, and as such was guarded where the man himself would have been guarded.