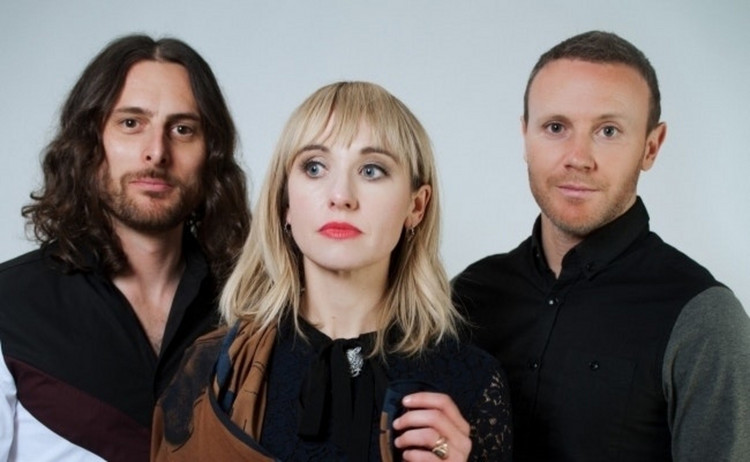 Fun Loving' Criminals
Tonight, Huey Morgan is definitely 'the man', and Fun Lovin' Criminals do what they do best – leave their audience hungry for more
DE STAAT & 45ACIDBABIES
To say that De Staat have a diverse sound taking in a wide range of genres is, if anything, understating it.
Tim Burgess
Burgess' music seems to be overwhelmingly upbeat, partnering neat little guitar riffs with his recognisable singing voice
LUCIA, THE LANES, HEX FRIENDS, HONEY & CURRENT BOND
I first saw Lucia support Sleeper at this very venue. I was blown away then. If anything, they have come back stronger....