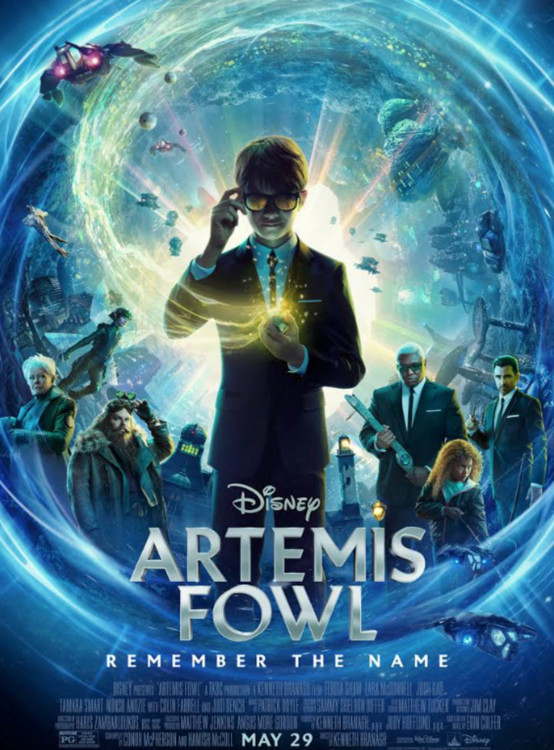 Artemis Fowl
It's actually extremely hard to put into words how "nothing" this film is.
Read full Article >
DA 5 Bloods
The mental and physical torture they endure throughout is almost reminiscent of what they experienced when they were young men drafted back in the 1960's. Not only that, Lee's ability to mix heartfelt moments that really struck me and his way of bringing humour and shock to the table too. There is one particular scene over the halfway mark that made me almost fall off my seat
Portrait of a Lady on Fire
This is a stunning piece of work. As soon as I finished watching it, I wanted to watch again. A fascinating and heart-breaking look into the revelation of love, with the importance of gaze and youth derived from the story of Orpheus and Eurydice itself.
TIGERTAIL
'Tigertail' isn't a sugar-coated family drama that has that "feel-good ending" like in many American dramas, this doesn't hold back and delivers exactly on what you would expect to happen to you in life.
Onward
One thing that we can admit is that it certainly carries the vision and values of Pixar, and that's to tear you apart inside, make you cry and tap into human emotion ever so well. Is it as good as its predecessors?......