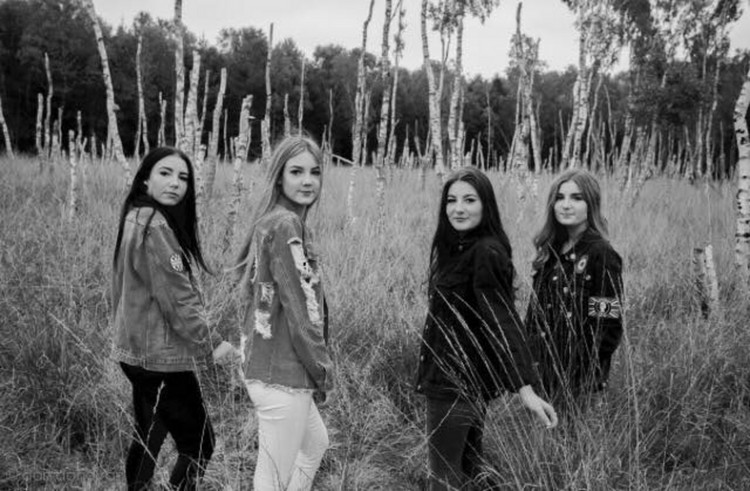 ---
---
Ten Years of BBC Introducing
Thursday, September 21st 2017
Morganway
Monday, July 24th 2017
Organisms
Wednesday, June 28th 2017
Moonlands
Wednesday, May 24th 2017
Ellie Bleach
Friday, April 21st 2017
Cherryade
Wednesday, March 22nd 2017
Maya Law
Thursday, February 23rd 2017
Surco
Friday, January 27th 2017
Peach Club
Wednesday, December 21st 2016
Tall Black Guy
Monday, November 28th 2016
Jess Morgan
Wednesday, October 26th 2016
Himuro Mansion
Friday, September 23rd 2016
Marigolds
Tuesday, August 30th 2016
Phoebe Troup
Tuesday, July 26th 2016
Shiners
Wednesday, June 29th 2016
Fresh new music that is instantly familiar
Wooden Arms
Wednesday, May 25th 2016
It's music that is easy to love
Luke Peter Foster
Tuesday, April 26th 2016
The music is sparse yet full of wonder.
Catnip and Claws - Next Big Thing winner 2016
Wednesday, March 23rd 2016
" I'm still pinching myself now!"
Isaac Gracie
Thursday, February 25th 2016
"A hotly tipped international breakthrough act "
Music Lessons
Thursday, January 28th 2016
A new generation of rappers has arrived.
Edward F Butler
Monday, December 21st 2015
Warm and enveloping
Dog's Dinner
Thursday, November 26th 2015
Fresh chaotic tuneful punk
Emily Winng
Tuesday, October 6th 2015
"I also wrote a song called Jamaica. I've never been there"
Let's Eat Grandma
Tuesday, October 6th 2015
"We got together when we were 10 years old"
Thieving Icons
Tuesday, September 29th 2015
Fresh. Exciting. Dangerous.
Tibetan Night Terrors
Thursday, August 20th 2015
"Spongebob on Ritalin"
Standing Tall
Tuesday, July 28th 2015
Well, it's very loud. But here's the thing; it's subtle too.
Soldier-A
Tuesday, June 23rd 2015
Norwich rapper in full effect.
Milly Hirst
Thursday, May 28th 2015
One guitar, no loops, no pedals, but one very special voice
Kill it Kid
Monday, April 27th 2015
Expect loud, sweaty rock, delivered in a performance you will feel as much as hear.
Claws
Friday, March 27th 2015
Surf, punk and pop mashed together to make loud noisy songs
BK & Dad
Wednesday, February 25th 2015
BK & Dad. From Wales. In Norwich.
Girl in a Thunderbolt
Friday, January 30th 2015
This is intelligent and strong music
Mega Emotion
Wednesday, December 17th 2014
Full of a sparkling energy alongside a neat drumbeat
Matt Selfe
Thursday, November 27th 2014
Electronic pop from Norwich
Harry Edwards - Audioline
Thursday, October 30th 2014
Harry Edwards