Becca Hazel
Acoustic
Singer-songwriter
Folk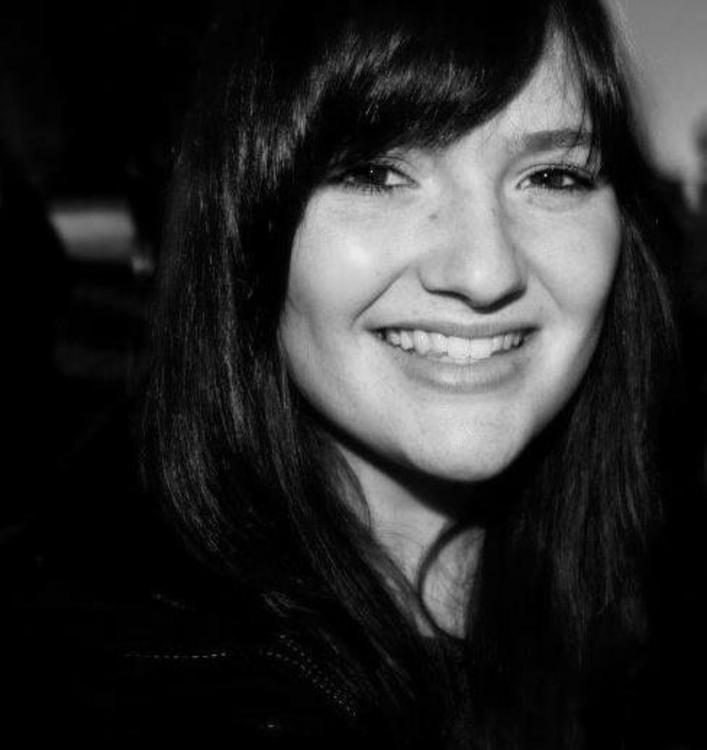 "Becca is a 21 year old singer/songwriter from Norfolk. She's a folk/acoustic artist who enjoys playing her own music as well as a few well-known covers. Becca has been on the gig scene for over five years, and has played festivals, pubs and many different events across Norfolk."
Youtube: www.youtube.com/user/Bazel28?feature=mhw5 Reverbnation: http://www.reverbnation.com/beccahazel MySpace: http://www.myspace.com/beccahazel28
Soundcloud: http://soundcloud.com/becca-hazel
Influences;
City and Colour, Dallas Green, Thom Yhorke, Bon Iver, Benjamin Francis-Leftwich, James Vincent-McMorrow, Marques Toliver, John Mayer, Ray LaMontagne, Gotye, Florence The Machine, Imogen Heap, Muse, Radiohead, Paramore, Alanis Morrisette, James Morrison, Damien Rice, Coldplay, Al Lewis, Regina Spektor, Ellie Goulding and the like.