Darkened Dials
Indie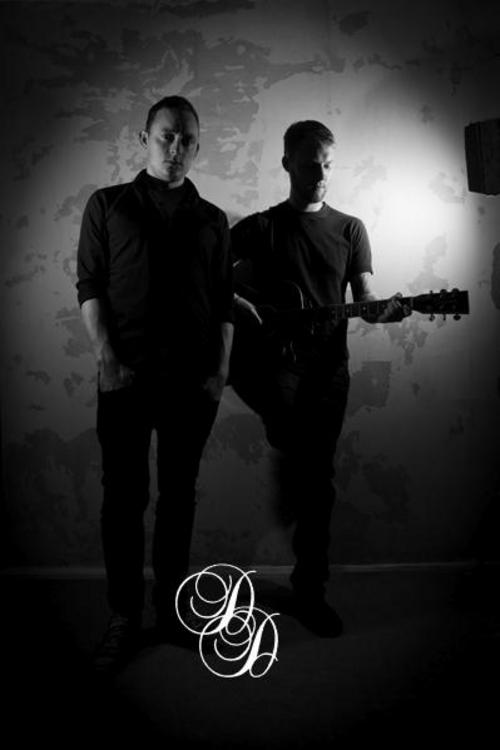 https://www.dropbox.com/lightbox/home/Darkened%20Dials%20(1)https://www.dropbox.com/s/wido8reygd3mo82/William%20with%20credits.m4vhttps://www.dropbox.com/s/wido8reygd3mo82/William%20with%20credits.m4v
Presenting Darkened Dials:
A new up and coming band based in the fine city of Norwich. Comprised of Benedict and Sergio, both lead guitarists and singers, they have been playing their own original material since high school. 
A mix between alternative rock, indie, punk and something in between. They have appeared at many venues across the City in both pubs and stage shows. The band is versatile playing with full electric bands but also fantastic as just two guys with guitars in a back alley pub. 
Recently you may have heard their single William on Future radio, BBC Norfolk introducing and others. You can hear their material on:
 https://soundcloud.com/darkeneddials
https://www.facebook.com/DarkenedDials?ref=ts&fref=ts
Take a look at the sneak preview video for the song William, though please note that it is not safe for those under 18 as it includes a scene with a stuffed teddy bear looking at a page 3 model!
https://soundcloud.com/darkeneddials/william https://soundcloud.com/darkeneddials/darkened-dials-sanctuary