Gemma Khawaja
Singer-songwriter
Folk
Contemporary
Acoustic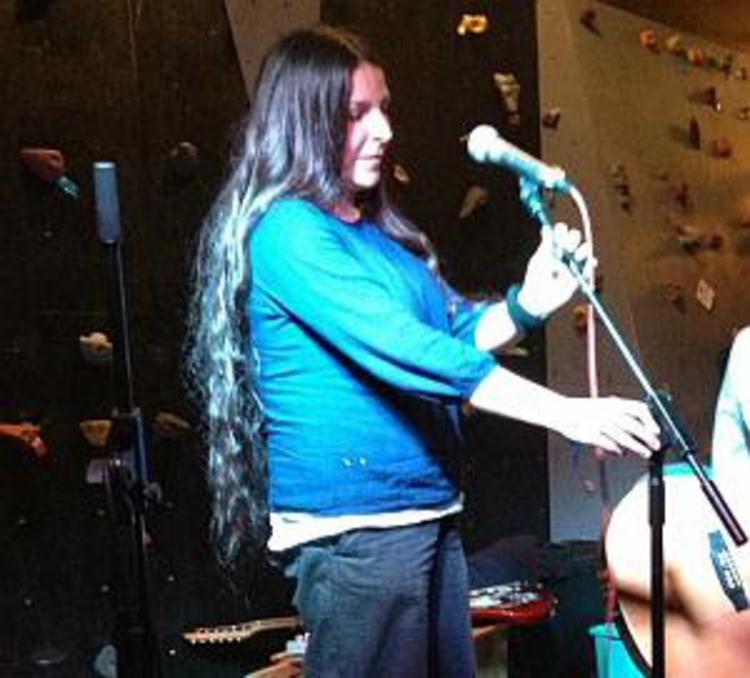 Home Recording Experiments by Gemma KhawajaHome Recording Experiments by Gemma KhawajaHome Recording Experiments by Gemma Khawaja
I am a singer & guitarist based in Norfolk but from the Midlands originally. I have sung traditional ballads since I was about 5 years old. I have always loved the beauty of the melodies found in traditional songs and the deep resonance and power that these very old songs still hold. I experiment with creating my own arrangements of traditional songs and I write my own songs influenced in part by folkloric literature, conventions and old melodies.
I recently sang with celebrated Scottish musician Alasdair Roberts at an event at Norwich Puppet Theatre and then he asked me to sing with him again at Leigh Folk festival where he was headlining at the end of June. Over the last year, I have performed extensively at Folk singaround and festival events across East Anglia, most recently on the Broad Roots stage at Folk East Festival 2013.
I am currently planning artwork and tracks to create my first album 'Riving The wheel'. This will be a selection of my own arrangements of traditional songs along with my own songs too that are rooted in folkloric & mythological histories and traditions.