Tattooed Lies
Rock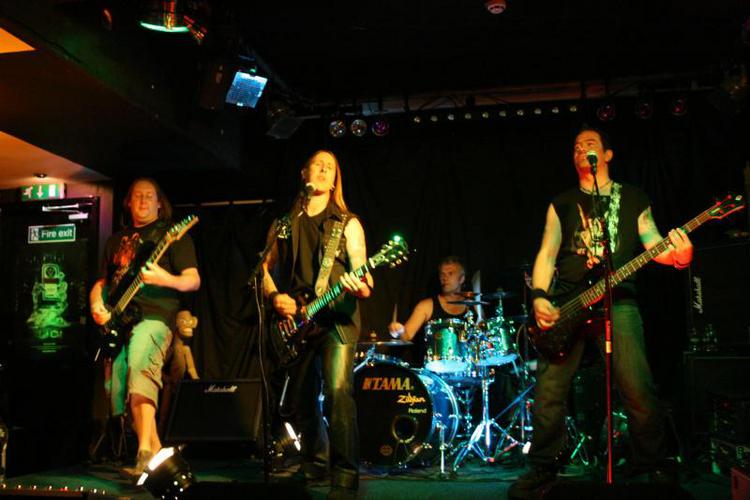 Tattooed Lies are a Melodic Hard rocking four piece band from Norwich Norfolk!!
We have been together in the current line up for 3 years. Tattooed lies are influenced by all the great guitar bands, they range from Bullet for my Valentine & Thin Lizzy to Skin, Motley Crue, Iron Maiden, Dream Theatre and Def Leppard but this list is endless. After many years of existence, we have finally found the perfect line-up and although still playing rock/classic rock covers in our set, we have now started to phase in our own material which has been met with a great response. We recently released our debut album " Spread your wings " which has been met with a great response. One of our tracks Revenge has been uploaded on youtube - http://www.youtube.com/watch?v=EP8ncUQnoqw... check it out!! Revenge was written and recorded in support of a short film called the Darksiders which was released at the end of 2011...so look out for it. Many more things are in the pipeline for the rest of 2012 / 13 including another video is in the planning stages for another track from the album. Spread your wings in now available!! on Itunes / Amazon & all the other main digital distribution sites.
Check out our website and Facebook pages regularly for updates and video's from the recording process. We have loads of great songs and things lined up for the future, so join us and spread the word!!
Tattooed Lies hope to be seeing you all soon..........................Carl, Kev, Ian and Dig's