Light Echoes
Rock
Garage rock
Alternative
Pop
Punk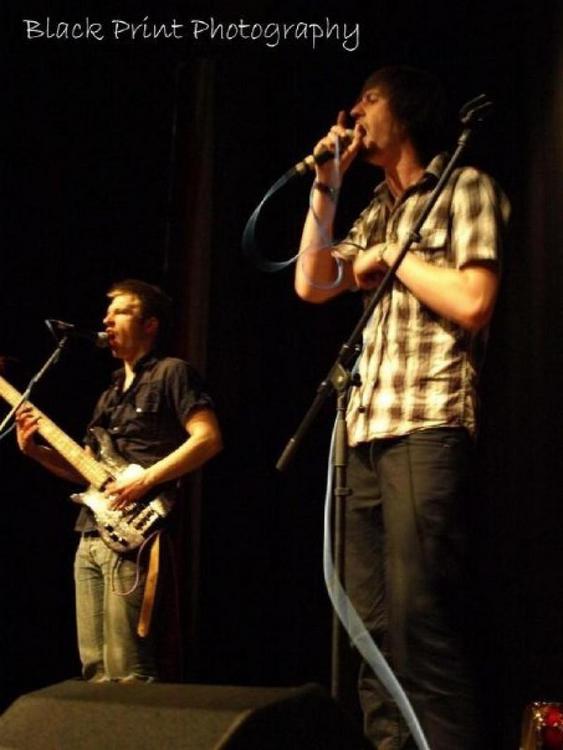 Ingredients for Light Echoes; Take a block of hard rock A chunk of punk A grunge soaked sponge Mix it up in a bowl full of soul.
Biography
Two years after the demise of Norfolk band "The Delaney", singer/songwriter Greg Cockerill and Guitarist Adam Rees got together once again to write fast paced, catchy rock songs. After 8 months of writing the boys recruited Craig Brooks on Bass guitar leaving Adam to take full control of Guitar duties. With the addition of Miles Caston (Ex Sweet Transistor) and several local gigs under their belt, the lads have huge plans to take the live scene by storm in 2014
Hometown - Dereham/Norwich
Genres - Alternative rock, New wave, Punk, Grunge.
Musical Influences - Rock 'n' roll, 70's Hard Rock, Punk Movement, 80's New Wave, 90's Alternative, Seattle Scene, Desert Rock, Garage Bands, Noise.
https://soundcloud.com/lightechoes-1/light-echoes-themehttps://soundcloud.com/lightechoes-1/coast-to-coast