Helen Robinson
Next big thing
Singer-songwriter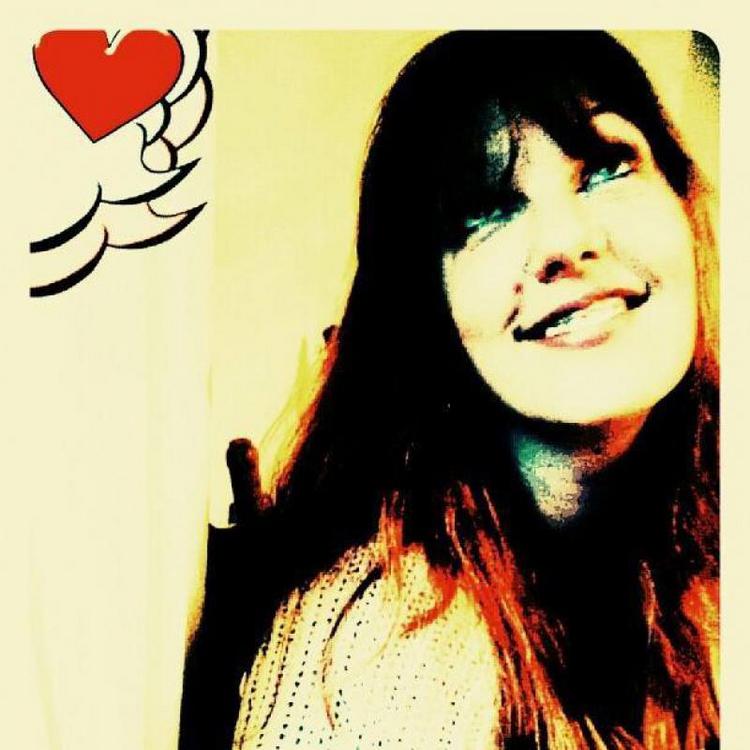 https://soundcloud.com/helenrobinson-dreamtime/01-rainbows https://soundcloud.com/helenrobinson-dreamtime/02-you https://soundcloud.com/helenrobinson-dreamtime/03-the-floodhttps://soundcloud.com/helenrobinson-dreamtime/01-rainbowshttps://soundcloud.com/helenrobinson-dreamtime/02-youhttps://soundcloud.com/helenrobinson-dreamtime/03-the-flood
Helen Robinson is a Norfolk based singer-song writer with a unique style and story behind her music. Following some very traumatic times she had a near-death experience, during which she heard the words "Pick up your guitar and sing yourself well". Considering she didn't play the guitar she thought this was rather odd, to say the least! Yet, over the following weeks, as Helen recovered,  she kept hearing all kinds of melodies in her head. Eventually, Helen got hold of a guitar and discovered that she knew exactly where to place her fingers to match the melodies and  that she could play the guitar and the songs perfectly! The words all flowed through her easily and within weeks she had created dozens of songs. Within a year, Helen had gained the confidence to share the songs with others and soon found herself performing in front of larger and larger audiences and on local radio stations. 
Just at the point when Helen's music was about to lift off and she had been offered a European and American tour, even more traumatic experiences manifested in her life. After being diagnosed with chronic PTSD , reactive anxiety and depression, she put down the guitar and stopped singing for over a decade. During that time her life became yet more colourful, at times bizarre, culminating in leaving her career as a consultant, only to end up through a series of yet more unfortunate events finding herself and her family homeless, living in a truck. Eventually they found a place to live literally by the edge of the sea. Just when they had began to get their lives back on track, the sea claimed their home, their belongings and all of their worldly possessions in the 2013 tidal floods.
Ironically, finally getting to ground zero, having lost everything, yet possessed with an unusual, natural positivity about life, this recharged Helen, as the local community wrapped their arms around her and her family and the songs started to flow in her head again. Battling against serious social anxiety, Helen has become re-inspired and determined to share her message of positivity through her songs again.
Helen uses a unique style of guitar playing, combining finger-picking  and strumming  with subtle, yet unusual chord structures and changes. Her songs have an eclectic blend of influences with a jazz, folk fusion feel to them. She still has no idea what she is playing, nor how she does it and marvels herself at the process. Her unusual, sultry yet sweet voice has been likened to a blend of Joan Baez, Annie Lennox, Suzanne Vega with a little bit of Janis Joplin thrown in for good measure!
https://soundcloud.com/helenrobinson-dreamtime/01-rainbows https://soundcloud.com/helenrobinson-dreamtime/02-you https://soundcloud.com/helenrobinson-dreamtime/03-the-flood