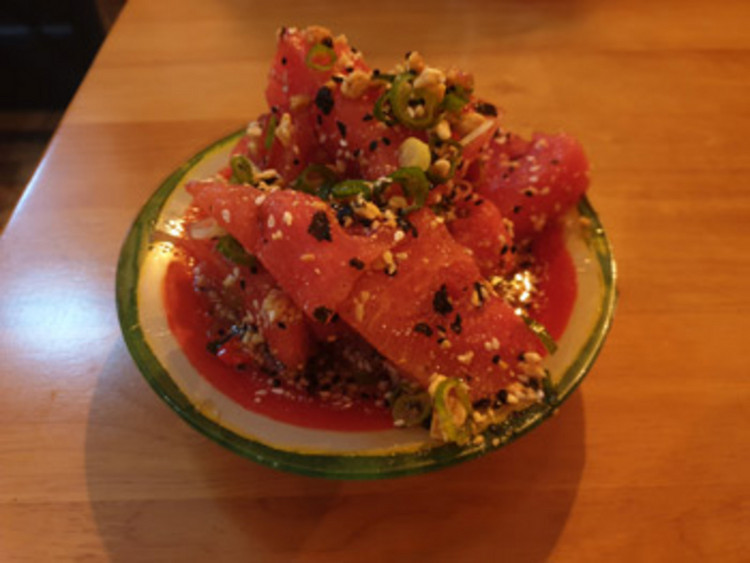 ---
---
Return to the Forbidden Planet @ Maddermarket Theatre
It was excellent!
The Dining Rooms @ Cinema City
A really rather excellent meal.
St Andrews Brew House
The place looks good and has the substance to back it.
The Rose Inn
Keep rocking and keep those burgers coming
Woolf and Social
Fun and full of discovery
Gonzo's Tea Room
The food is genuinely excellent.
Star Quality @ the Maddermarket
Witty and charming
Just Lobsters
Try it for a special occasion
The Temple Bar
This place undeniably has character.
The Deep Blue Sea @ the Maddermarket
A deeply compelling tale with depth of character
The Ribs of Beef
I like this place.
The Street Cafe
The Street Café's appeal is in its effortlessness and unpretentiousness.
What The Butler Saw
60's controversy at the Maddermarket
The Rose Tavern
Yummo tapas at The Rose
Big Eat Out - Platform Twelve
A simple and relaxed night spot
Antony and Cleopatra
A classic tale of power, love and death at the Maddermarket
The Ghost Train
The Ghost Train pulls in to the Maddermarket..
The Crucible @ The Maddermarket
I feel like I'm watching a period episode of Jeremy Kyle with a deadly edge.
The Full Monty
Come the climax, a lady in the front row nearly lost an eye.
One Man Two Guv'nors
Anarchy and madness spills from the stage and infects the audience from curtain up.
Joseph and the Amazing Technicolour Dreamcoat
My visual cup was overflowing with glistening pectorals and abdominals
Jeeves & Wooster
The show was charmingly stupid and stupidly charming
Puttin' on the Ritz - Theatre Royal
A note to the unwary – at one point Jazz happened.
To Kill a Mockingbird
My irrational hatred of child actors was forgotten for one enjoyable evening.