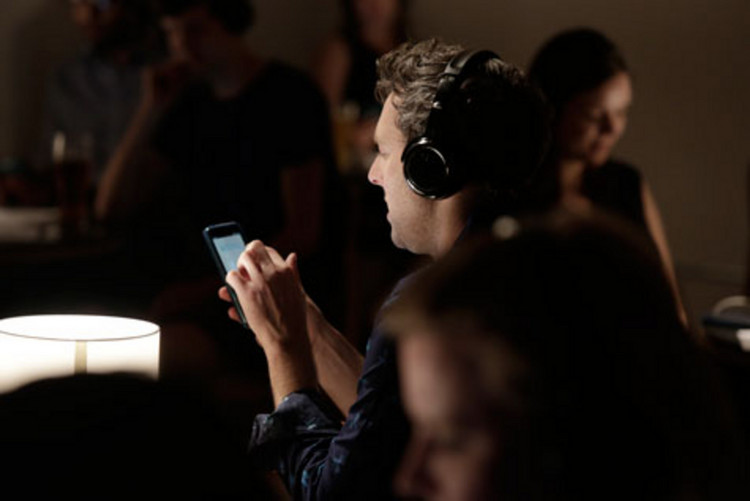 DANTE OR DIE: USER NOT FOUND
If there was a magic button at the moment of your death, would you delete your online history or keep it and leave the choice to someone else?
Read full Article >
---
---
Bloodgate Hill - Bloodgate Hill
Papa Roach - Crooked Teeth
Carolynne - Coming Back To Me EP
Gentleman's Dub Club
Ghost
Black Star Riders
Frank Carter and the Rattlesnakes
Against The Current
Georgia Shackleton Trio - The Dog That Would Not Be Washed
Deaf Havana
Black Shuk - Inertia EP
Craig Finn - We All Want The Same Things
Skyfight - Poppy EP
Deaf Havana
Deaf Havana
Lower Than Atlantis - Safe In Sound
Deaf Havana - All These Countless Nights
Vic Allen - The Missing Piece EP
The Macarnos - Right Way Up EP
Twelve Bands of Xmas
Frank Carter and the Rattlesnakes - Modern Ruin
The Commitments
Grant Ley
Kolin Durier - Behind The Cover EP
Grant Ley - Horizons EP
Alter Bridge - The Last Hero
Lee Gordon - Beach House EP
Ferryfest 2016
Mammal! Not Fish - Wake Up! EP
Morganway - No Tomorrows EP
Du Blonde - Welcome Back To Milk
It's smashing.
Du Blonde // Welcome Back To Milk
Du Blonde: an evolution
Deerhoof - La Isla Bonita
Their formula still sounds fresh
Ryan Adams - Ryan Adams
Even Adams' guitar lines manage to evoke something bittersweet.
Jenny Lewis // The Voyager
It's more of a "coming to terms" affair.
The Wytches // Annabel Dream Reader
Surf doom brilliance on The Wytches highly anticipated debut...
Brody Dalle // Diploid Love
Brody is back.
The Amazing Snakeheads // Amphetamine Ballads
"Dirty, psychedelic, industrial and undeniably sexy" - Let's get down with The Amazing Snakeheads...
Pixies // Indie Cindy
The incomparable Pixies return after a 21 year dry spell, but was it worth the wait?