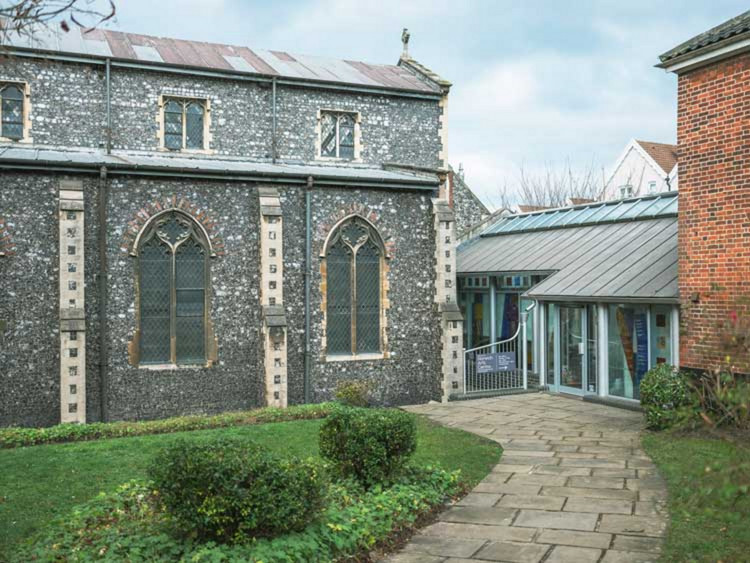 NAC Reopening With Micro Performance Festival
We were so pleased to hear about the reopening of Norwich Arts Centre (NAC), as I am sure many of you were. We had a word with Kelly of NAC to find out more >>>
Read full Article >
---
---
Gone but not forgotten, or are they?
Over the last 15+ years over 50 pubs have gone in Norwich to my knowledge alone. Try and find them in this piece of prose! Answers included.
A Christmas Carol - Preview
Listings and Events on Outline Website
How does our Listings facility work?
Friend of The Brickmakers
Friend of The Brickmakers