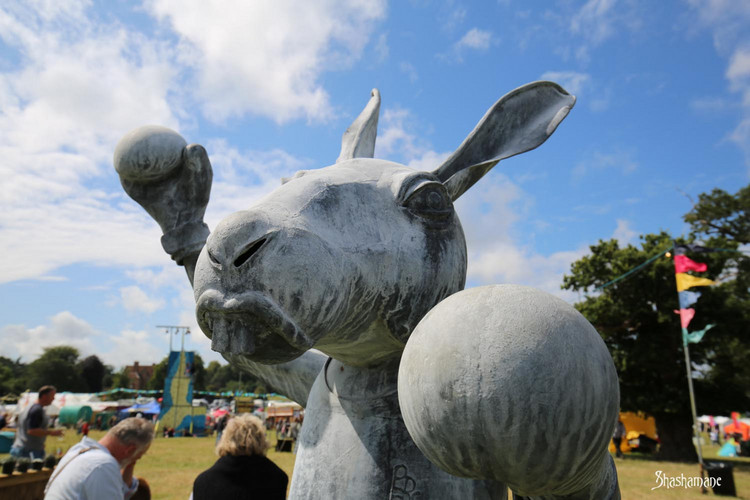 ---
---
FolkEast 2019: Preview
Starcrawler + Plague Vendor
THE RED ROOSTER FESTIVAL 2019
it would be easy to play it safe and predictable but it's a festival strength that they keep looking for something new and different with the occasional surprise to keep us on our toes …. somehow each year topping the achievements of the last.
Sam Coe and the Long Shadows
Sam Coe and The long Shadow, True Adventures and Hot Raison
LISA REDFORD - THE EDGE OF LOVE EP
Lisa Redford's new EP kicks off in bright, confident style
Midwinter Moonshine
With Lucy Grubb, The Hanging Stars, The Vagaband, Steve Arlene, Hot Raisin and Borderline in the Bar
By The Night. Alden Patterson & Dashwood
Gladboy
Gladboy are an exciting prospect, each individual member bringing something unique and valuable to the mix
The Wolf Number + Wyldest + Lucille and The Seals
This was the latest Odd Box Promotions night featuring three dreamily compatible acts: the excellent Lucille and the Seals playing their biggest Norwich gig thus far, London's Wyldest, and launching their new EP, The Wolf Number, a band our city should be mighty proud of.
Lucy Grubb + Aphra + Red Dear
Hollie Cook + Maya Law
Echo & The Bunnymen - The Stars, The Oceans & The Moon
Mountain Man - Magic Ship
Courtney Marie Andrews + Buck Meek
FolkEast Festival 2018 (Day 2 & 3)
LUMP - LUMP
Charley Crockett + Big Steve Arlene + Hank JD Sleek
Jim Jones and the Righteous Mind
James Leg & The Bonnevilles
KlangHaus: Four Storeys
Dr John Cooper Clarke & Hugh Cornwell
Will Varley - Kingsdown Sundown
The Stray Birds
Alden, Patterson and Dashwood - Call Me Home
Norwich Sound & Vision 2016 Launch Night
The Birdcage Turns 10
The Handsome Family - Unseen
King Mud @ Jug Jaw's Beat Club
What a brilliantly exciting way this is to experience live music.
Phoebe Troup & Billy Lubach @ Eaton Park Cafe
The first ever Eaton Park Cafe Music Night.