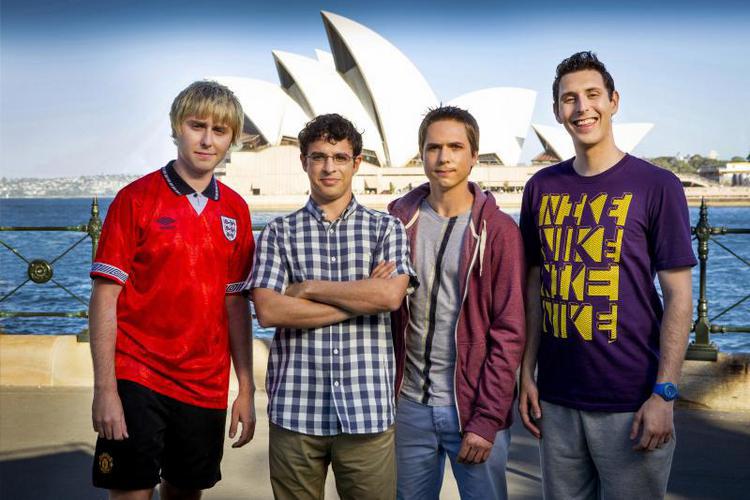 ---
---
Walking with Dinosaurs
Thursday, November 21st 2013
Prehistoric adventures in 3-D-inosaurs!
The Counsellor
Thursday, November 21st 2013
Ridley and McCarthy team up for thriller, The Counsellor.
Alan Partridge: Alpha Papa - Norwich World Premiere
Wednesday, July 24th 2013
Alan Partridge premiers his new film Alpha Papa in his takeover of British Media.
Taken 2 // Preview Screening
Monday, October 8th 2012
"See it if you are a fan of that sort of thing, or have just had a daughter and want some tips on 'extreme parenting' Neeson style" - Smiley and Jay Freeman review the new Taken 2 movie
What's Your Number - The Sex Survey
Tuesday, February 14th 2012
Twentieth Century Fox make us wonder, when thinking about partners, what's your number?!