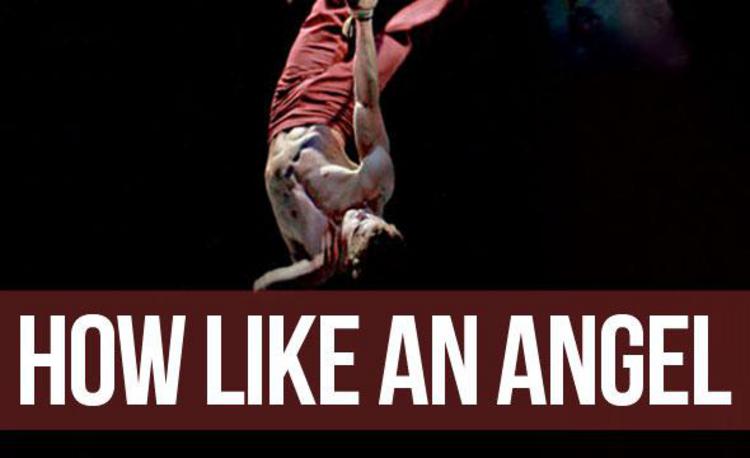 How Like an Angel // NNF2012, Norwich Cathedral - 27.06.12
Monday, July 2nd 2012
They dove headfirst from the highest rafters of the church, or dropped seemingly without control from the top of a rope... - Lizz reviews the dazzling How Like an Angel...
Read full Article >
---
---
HORSE // The Spiegeltent, NNF2012 - 15.05.2012
Thursday, May 17th 2012
"It's all 'Ride me hard' and 'show us your horse box' in a double-entendre filled entertainment that takes some increasingly odd flights of fancy." - Louisa reviews Flick Ferdinando's one-woman show...
Bourgeois and Maurice // NNF2012, The Spiegeltent - 11.05.12
Tuesday, May 15th 2012
From start to finish, the show was naughty and delicious. Which are about the only dietary requirements for a Friday night, don't you think? - Emma reviews the late-night Spiegeltent show...
Berlin Symphony Orchestra with Julian LIoyd Webber // St Andrews Hall - 09.05.2012
Thursday, May 10th 2012
"Lloyd Webber joined the stage for the next two pieces, the three part Haydn cello concerto which blew me away. His style and playfulness made playing the cello look so easy...unbelievable."