Alden, Patterson and Dashwood - Call Me Home
02/10/16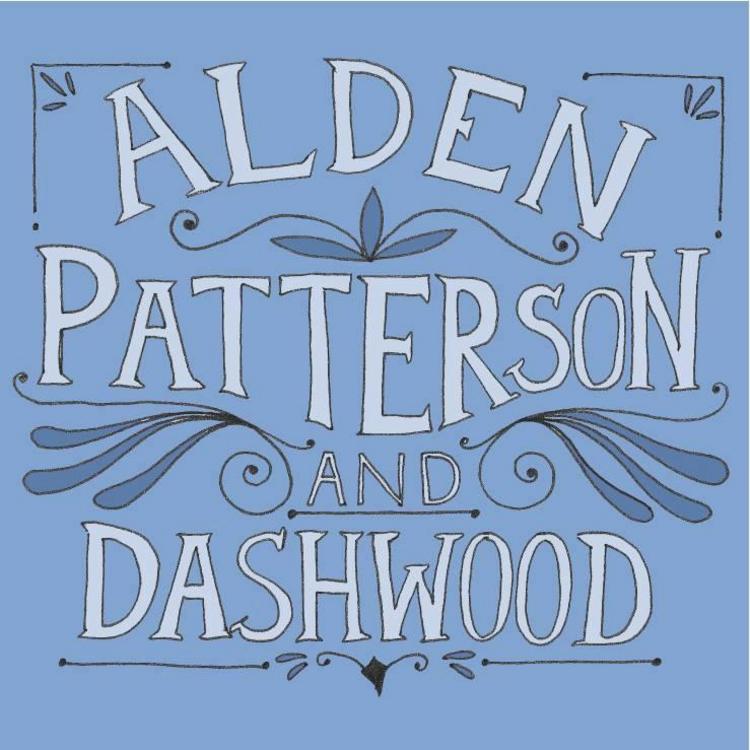 Call Me Home is the debut album from Alden, Patterson and Dashwood, a talented Norfolk trio featuring Christina, Alex, and Noel who we will all know from The Woodland Creatures, Twisted Routes, and The Vagaband respectively, plus a host of others.
Opening the cover gives an insight to the care and love that has gone into this with Christina's handprinted artwork presenting the album beautifully. The beauty is matched by the music with some quite lovely acoustic folk songs. I really sensed the equal creative input from all three members, not just in the playing but also the songwriting. While Christina handles lead vocals on most songs Noel's voice is also to heard on lead for Broads homage Ferryman's Court, water being a recurring theme of the album. "The swans are beautiful, yet slightly aggressive", so Noel! His dobro too has never sounded finer, rarely seen without it he is most certainly becoming a master of his craft. The guitar, harmonies, mandolin and exquisite violin too are just utterly gorgeous throughout.
An album with many highlights, mention must also be made of Alex's production with the clarity and space he has captured. There's a good feel about Call Me Home and the harmony of all three behind it.
9/10