Friend of The Brickmakers
The Brickmakers
19/10/18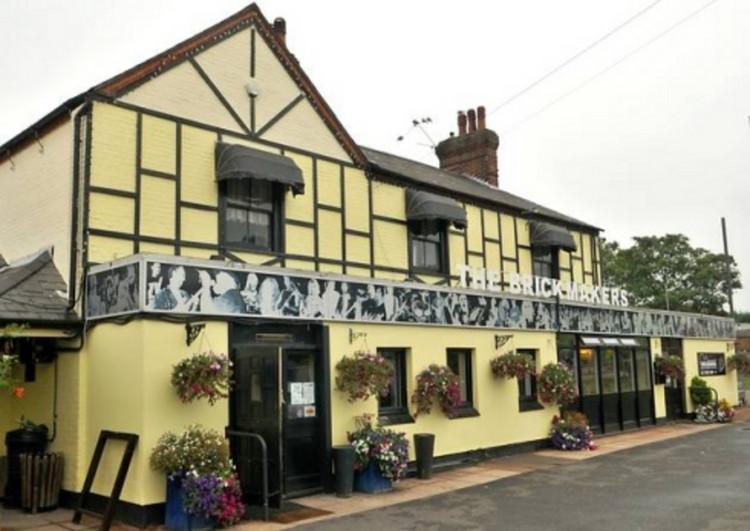 Become a Friend of The Brickmakers for £1.25 per year
Like many of you, we have been scratching our head since the announcement of the possible closure of The Brickmakers, as to something positive we can do. So we have been working on an idea that we think would help secure a route forward for The Brickmakers.

You will no doubt be aware the dilemma the team face of leaving at the end of January owing to an untenable financial situation.

I know the The Brickmakers have been overwhelmed with the public support and social media support of the indelible mark The Brickmakers has made on the City's music scene. They have proudly contributed to the beating heart of live music in Norwich

Numerous comments have been asked along the lines of "What can I do?" so we have an idea

Become a Friend of The Brickmakers.
In essence it is very simple

Sign up to become a friend We have suggested £1.25 per year, (23p of this is processing fees but we could not find another way round this, I am sure there are some of you out there better at Fundraising than us, so feel free to pick that up NEWSFLASH NEWSFLASH on 20th October Pay PAL have informed us they have amended their charges to 11.25p on £1.25 donation, 30p on £5 donation and 55p on a £10 donation. . Thankyou Pay Pal every penny counts ) .There are also options for £5 and £10. if you are feeling the love, remember there is a procesing charge.. We will contact Pay Pal at the end of the campaign to see if they wish to make a donation to the cause.
In return you will be helping the venue close the financial gap they have to address, Every penny counts.

Most importantly help them continue to provide a platform for new and existing bands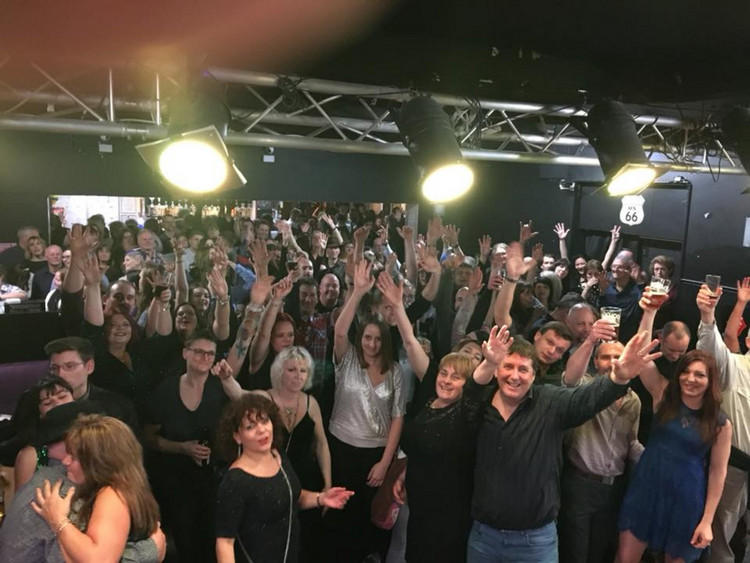 Each supporter will be given the option to receive a regular Brickmakers newsletter, to keep you bang up to date

The donations go direct to The Brickmakers to help them keep doing what they do best

The Brickmakers hope to enter into a further 5-year lease, if for some reason this does not happen, all monies donated will be will be given to local music charities to help develop and support the local music scene.

So in summary

· Suggested £1.25, £5 or £10 donation for one year.

· You get the chance to receive regular Brickmakers newsletter, be bang up to date

· Opt out at any time

· Each year there will be a reminder for the next year.

· If lease not agreed all monies returned be will be given to local music charities to help develop and support the local music scene.