Jack Savoretti
17/06/19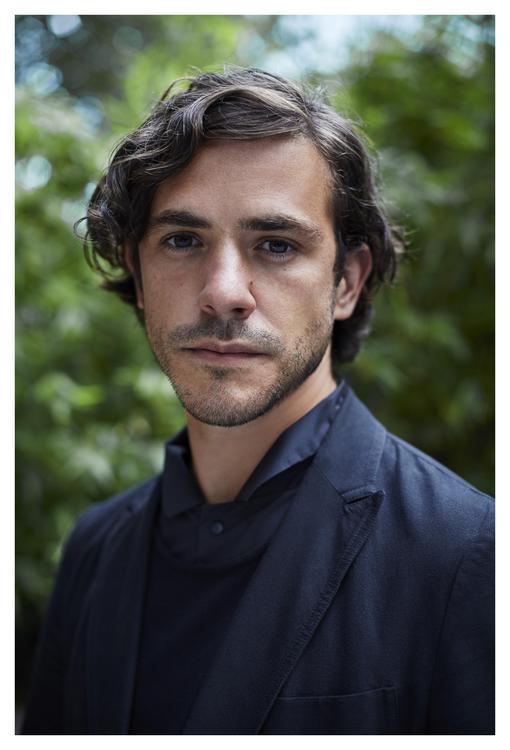 Italian/English Jack Savoretti has had a rollercoaster of a ten year career so far, from getting four hugely albums under his belt and touring the world to spending some years struggling with the record industry and to believe in himself. His latest album Sleep No More has just come out, and its tender, beautiful and anthemic tunes will blow you away. He plays the LCR this month, so I grabbed five minutes with the man himself to see what's been going on in Savoretti World of late.
Firstly Jack, I see you studied at The American School in Switzerland, an international school – my parents met whilst teaching there in the 70's and I was born there! How did meeting people from all over the world affect you at such a young age?
That's incredible! Some of the fondest memories I have are very much thanks to TASIS. I think one of the greatest attributes about my education, apart from growing up in such a beautiful environment, was the fact I grew up around so many different people from so many different cultures. You learn to become a lot more patient, understanding and avoid jumping to conclusions of other people's different ways of doing things.
You were big into poetry when you were young – who are your favourite poets?
Pablo Neruda was the one that really got me. I received a book of his at school and that was definitely where it all began. The poets I really grew up admiring were the ones that managed to put words to music; Paul Simon, Bob Dylan..the list goes on.
You started playing guitar at 16 – did you find it easy to start writing your own music to put your poetry to?
I wouldn't say I found it easy but I found it easier than learning other people's songs.
You were signed to a label pretty early on, but decided it wasn't right at that time. How come?
Every journey has its different destinations, its different ups and its different downs… I am still figuring out the right way to do it.
You were signed again last year, and Written In Scars then came out. Was that album about those difficult years?
Written In Scars was about triumph. It was about defying the odds, getting somewhere everyone told you couldn't get to, making something everyone told you that you couldn't make and being someone everyone told you that you would never be.
When you started touring and recording albums did you find it hard at first to work with a band?
Working with a band is the most rewarding thing a musician can do and one of the hardest things. Anywhere where creativity collides is a magical but at times unsettling place.
What's your songwriting process, and do you have somewhere in particular you like to write?
It's changed very much throughout the years. Recently I only like to write songs in the studio, mainly because I want to be somewhere I can capture what happens when it happens.
Your latest album, Sleep No More is out the end of this month. How long have you spent on crafting the songs before you went into the studio?
I crafted them in the studio while recording them.
Are there any particular themes or subjects that this album has covered?
It's about all the things that keep me up at night, hence the title Sleep No More.
Which songwriters do you look up to?
Those who are poets.
What are your plans for after this tour – are you already working on your next album?
Sleep some more.
What advice would you give to young singer/songwriters?
It's all about who you surround yourself by. That sounds like a cliché but like I always say a cliché is called a cliché for a reason!
Jack plays at the LCR on 8th November. Tickets available from ueatickets.ticketabc.com
Uea
Lcr
Interview 2016
Jack Savoretti
Written In Scars
Sleep No More