The Raudive - Future Transmissions
30/03/16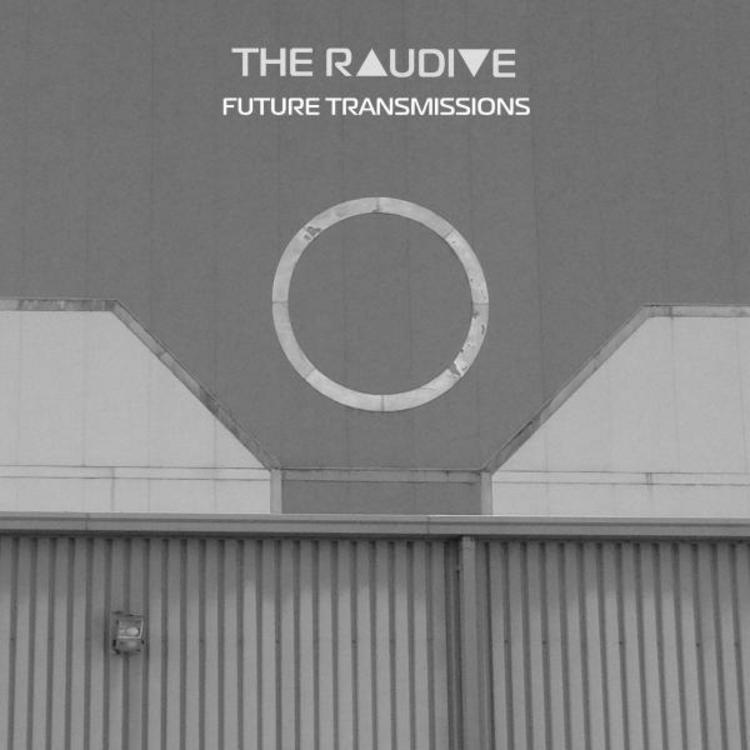 It seems that every musical genre, however much it has been derided, gets some kind of critical re-examination, reappraisal and redemption. Every genre that is except - it seems - goth. And yet, goth can still pull in the punters. Look at the Whitby Goth Weekenders.
So, what's that got to do with The Raudive? Whilst their publicity talks of cold wave, post-punk, The Cure and Joy Division, the Cambridge-based trio make what is, essentially, a refreshing 21st century take on goth and damned fine it is to.
Opener An Ending is all swooping synths and driving rhythms, like All About Eve covering Leonard Cohen's Dance Me To The End Of Love. Euphoria Calling wouldn't disgrace The Bolshoi. The title track brings to mind Gary Numan fronting Bauhaus. Get To Me could be First & Last & Always-period Sisters, whilst Torch Song recalls Eldritch in his Floodland pomp. Motorway Hymn hints at Play Dead whilst there is a bit of Xmal Deutschland in Shadow State.
What lifts this is the quality of the song writing. Atmospheric, dark and, some might say, gloomy as this may be, there is a pop heart beating throughout and that makes this a very good thing indeed.
9/10