Weird Beard - Saison 14
17/07/18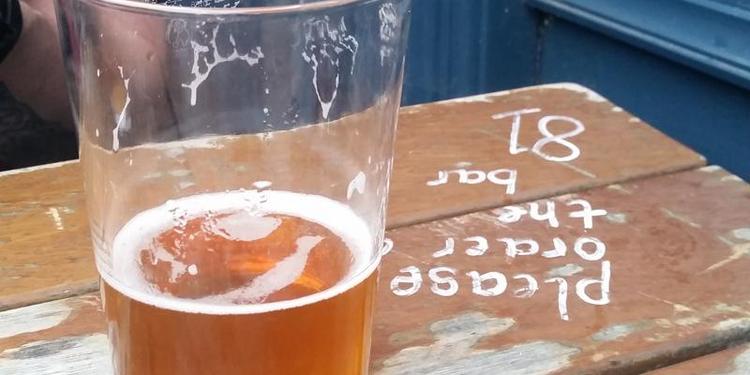 You know that phrase "life is what happens when you're busy making other plans"? Yep, it's bollocks, I know. I tend to find that actually a beer is what happens when you're making other plans. And if there is no plan forthcoming, at least there will be another beer.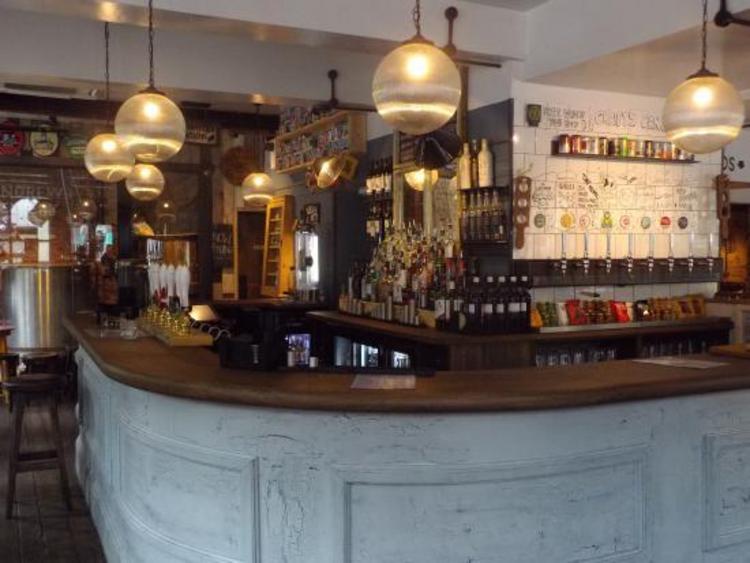 While trying to decide what and where we wanted to eat, me and the fella passed St Andrew's Brewhouse. The elders among you will remember it as The Festival House, those not quite so old will know it as Delaney's (if you were ever sober enough to remember being in Delaney's, which no one ever should have been). Now a craft beer brewing, kooky cartoon-illustrated, 'British tapas' serving pub-restaurant, St Andrews seems to be doing something right. Especially when I saw a Weird Beard ale on tap. The farmhouse ale (no, I'm not sure either) Saison 14 is one of their seasonals, and is an acquired taste. I like it, some hate it (I'm looking at you Craig) but the flavour can't be denied. The Saison yeast gives the beer its name, and the slightly cloudy pint has a definite citrusy-hop smell and an almost sour aftertaste. It's a pale beer with bite and at 5.6% it should do.
As we sat outside, a group of Hawaiian-shirted chaps ambled towards the pub, asking us to take a photo of their group and we still hadn't fully decided on dinner. So while we were mulling over our evening's plan, we ordered another Saison.
St Andrews Brewhouse
Saison 14
Weird Bear
Beer Review