WiFi Wars
Norwich Playhouse
14/11/16

Lets have a gaming!
I think that video games are somewhat misunderstood by the masses, seen not as a transcendental art form that relies on user participation but as something else more basic. WiFi Wars goes to some lengths to alleviate this image with an intelligent and entertaining take on the medium that relies heavily on the nostalgia of generation X and the technical adaptability of generation Y but is none the less is entertaining throughout.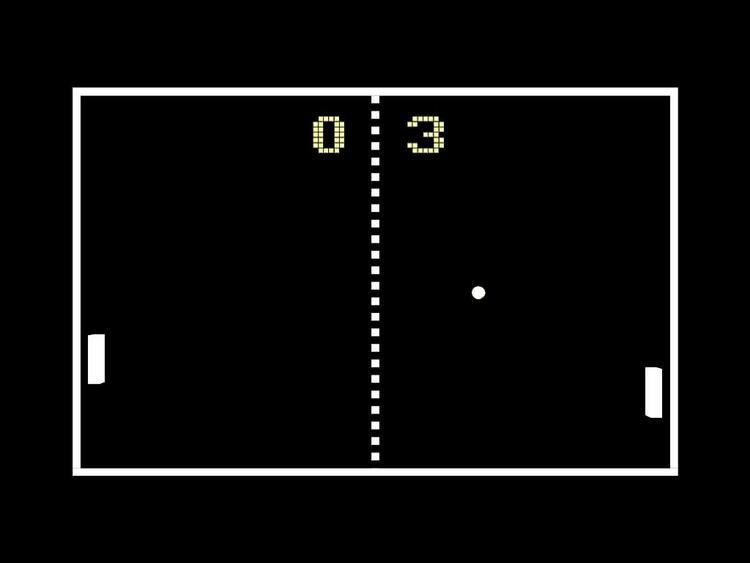 If you've watched Dara O'Brians Go 8-Bit you'll have some idea as to the format, only this time around it is you the viewer who is participating, not a small collection of celebrity guests. This is perhaps WiFi Wars' greatest strength. The audience is split into two halves, red and blue, a captain is chosen at random and the team adopts their name and catchphrase. My team's captain was A20, our name The WiFi Winners and our catchphrase 'Eerrrrrrrrrrrr!' The blue team, our bitter rivals, were lead by a small child named Bradders, their name The WiFi Worriers and their catchphrase a series of roars and enthusiastic whooping. The atmosphere charged, smartphones and tablet devices armed and we set off on a video game journey.
WiFi Wars is a technically impressive endeavour with each member of the audience taking part through the use of their own personal smart device, the games being controlled remotely through mass input not unlike the cult internet hit Twitch Plays Pokémon (Helix be praised!). Unlike TPP the inputs are aggregated with the input most selected being the one chosen to be played; this works well for our first game Pong which, as a gaming forebearer, gets our journey going with a strong start. As the show progresses the game's technical fidelity increases as the six year old laptop that's running it all is tested to the limit. WiFi Wars' technical wizard Rob Sedgebeer should be heavily praised for the show's innovative interaction, a the steady foundation to what was a genuinely surprising experience. The host Steve McNeil was consistently funny although easily bribed by the promise of beer, a promise that lost The WiFi Winners the win we so rightly deserved (I'm really not salty about this, I'm not).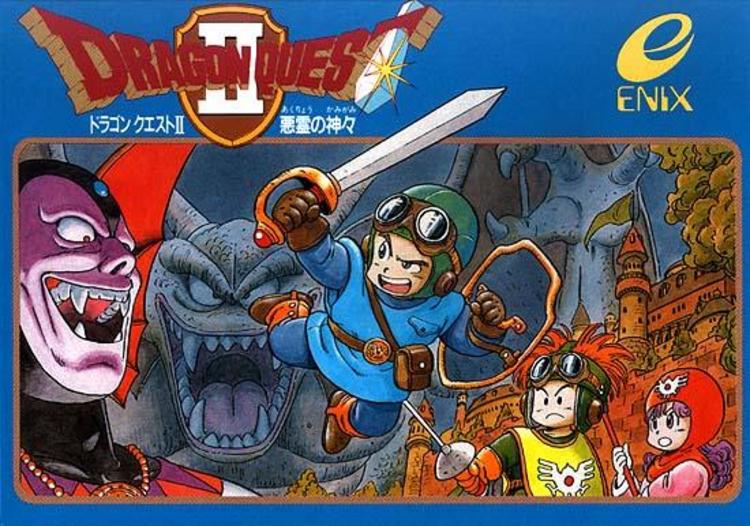 Should WiFi Wars return to Norwich I heartily recommend acquiring a ticket for yourself and those nearest and dearest to you as this is an experience that works best in groups. Its competitive atmosphere and nostalgic edge, for those in their late twenties and thirties, brings up happy memories from childhood, and seeing a group of ten year olds gawking at the beauty of Dragon Quest for the first time warmed my veteran gamer heart.
WiFi Wars is brilliant, technically impressive and genuinely engaging; you can really see why the team has been entrenched at the Royal Institute Christmas Lectures for bringing games out of the darkness of our closed and niche culture into a more open and well lit forum. It is a very good thing, and one that I am incredibly grateful for. This nerd is so very very happy.
All Hail King Rob!
Norwich Playhouse
Review
Wifi Wars
Computer Games
Interactive