Carol Hodge - Hold On To That Flame
13/07/20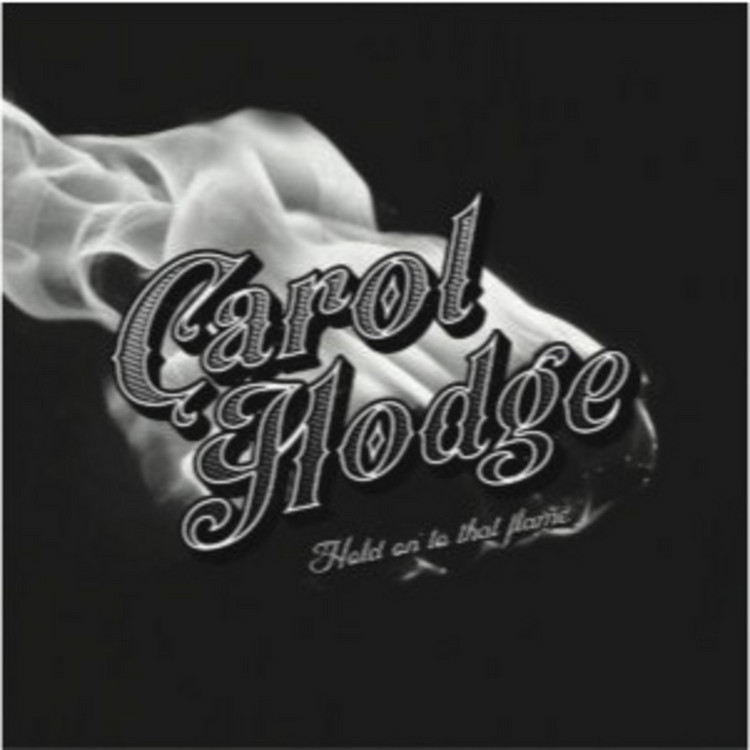 Sometimes, something comes along out of blue that is just so damned good that it just has to be shared. So it is with this album.

Hodge has played with ol' school rock 'n' rollers Ryan Hamilton & The Harlequin Ghosts, Ginger Wildheart, John Robb's Membranes and Steve Ignorant, celebrating Crass on his Last Supper world tour. I know her best, though, as pianist and arranger for Ignorant's excellent "acoustic band" Slice of Life. Here, she takes centre stage and, on this evidence, it is long overdue.

Heartfelt lyrics range from the personal to the socio-political. There are songs of love and betrayal but also of austerity and lonely OAPs choosing between food or heat. However serious the lyrics, the music is almost always up-lifting. It has touches of classic 70s singer-songwriter along with Americana and old school pop. Whilst it is not soul as such, it is always soulful. There are hints of Carol King, Elton John in his heyday or a less overwrought Florence. Carol's glorious piano and wonderful, soaring voice are the undoubted stars of the show but she also provides cello and synths whilst producer Dave Draper plays bass, drums and some superbly understated lead guitar.

All in all, a modern classic.

9/10

Carol Hodge plays the Reindeer on 24th March, along with Lily-Ann Reeve and Hydra Lerna.
Tickets available at https://www.chopback.com/product-page/gig-ticket-carol-hodge-and-hydra-lerna-live-at-the-reindeer-norwich