Echobelly
OPEN
17/11/19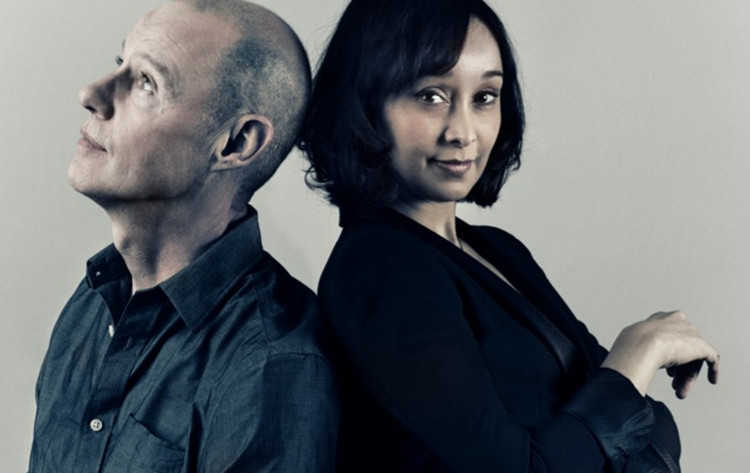 It has been a busy week. In between working on the virtual reality swings and stewarding with the Norfolk and Norwich Festival I have seen Billy Bragg play a Labour Party gig in Norwich, and been to no less than four festival shows. Sunday saw me checking out the entertainment at the Garden Party before heading over to Open for the long overdue return of one of my favourite bands from the nineties – Echobelly.
Albums like Everyone's Got One, On and Lustra spawned a string of hit singles for the band, and whilst their influences were varied, their backgrounds were neither Manc nor Mockney. This did not stop their music being unfairly lumped into the Britpop movement of the time. They went on to win the admiration of artists from Morrissey to Madonna, and featured at all the large festivals.
Now, 2017 sees the band re-formed with a new album, Anarchy and Alchemy, and a tour that gives fans the chance to hear the new material played live, with hope of a few favourites as well. And tonight's set kicks off with I Can't Imagine The World Without Me, and an early chance to sing along with Sonya Madan's still distinctive vocals, whilst Glen Johansson works the magic on guitar. We Know Better, a lesser known B-side follows and then we are, half-jokingly, offered the chance to hear Car Fiction, in either English or French. Three new songs from Anarchy and Alchemy illustrate just how well the new material melds in with the old – lyrically strong and always with great melodies and interesting influences – a touch of jazz here, perhaps even a little classical there.
As with any much-loved band returning to the circuit after such a self-induced hiatus, it is the hits that the audience is gagging to hear, and tonight is no exception. Madan glides us through another couple of new tracks before ending the set with Nobody Like You. We are left in a state of high expectation for the encore, and after being served the powerful If The Dogs Don't Get You My Sisters Will are duly rewarded with the classics King of The Kerb and Dark Therapy.
Support came from Norwich trio The Wolf Number. Kev, Oz and Jack deliver an instrumental set that conjures up memories of Dark Side minus the vocals, then later include a number complete with archive sound recording that manages to emulate the excitement of Public Service Broadcasting's Gagarin. If they do not plan to recruit a singer, then this might just be the way forward.